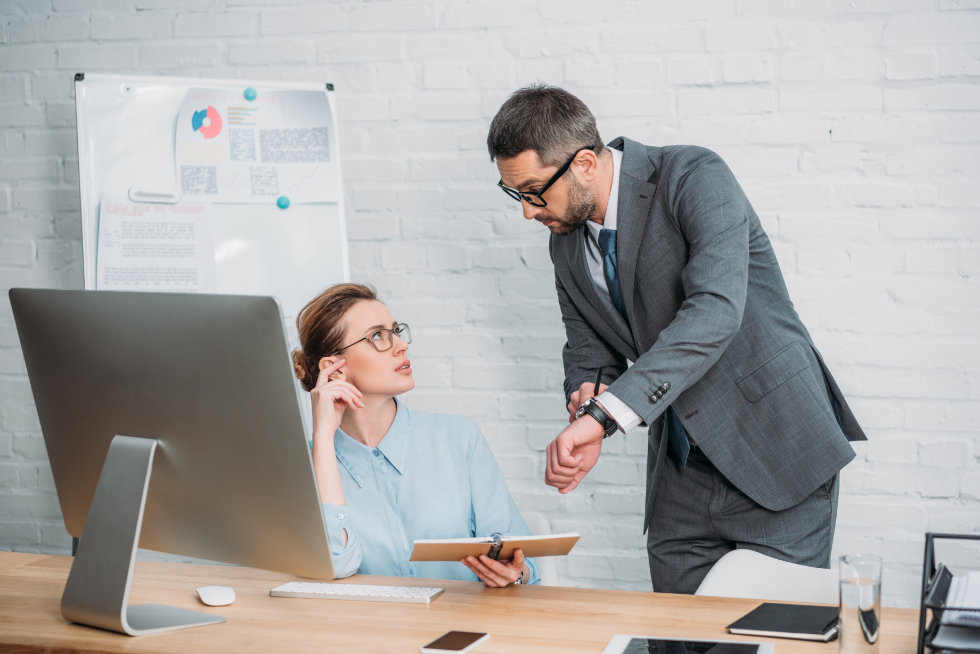 Worried about your employer monitoring your computer use? Discover 9 shocking ways employers track employee computer activity, from tracking keystrokes to analyzing social media posts. Learn how to stay safe while using company-issued devices.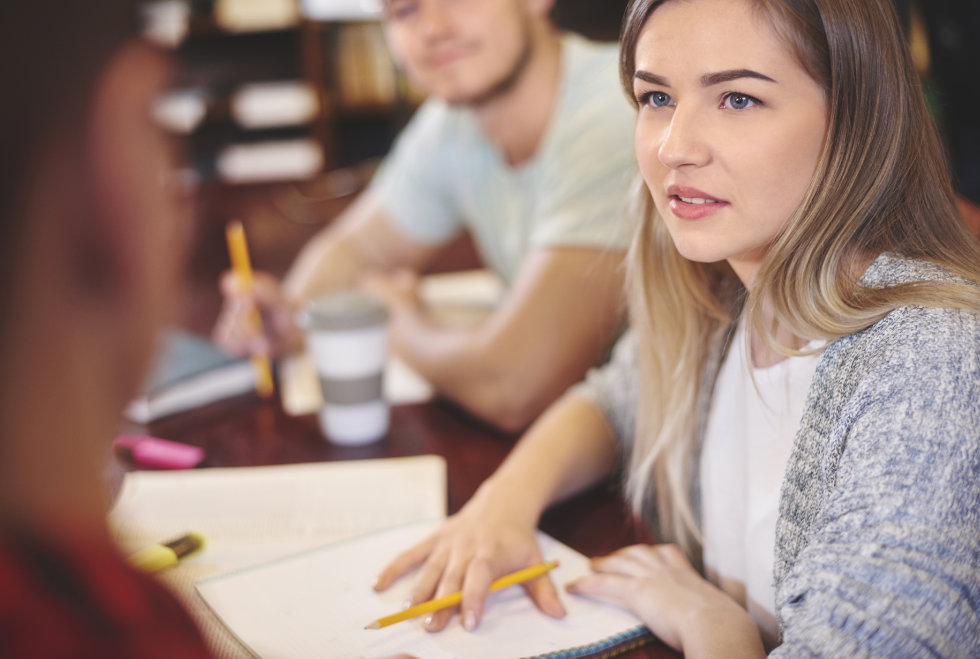 Stay secure online with our guide to protecting your digital privacy! Learn how to keep your operating system up-to-date, use strong passwords & two factor authentication, be wary of public Wi-Fi networks, and consider investing in privacy software.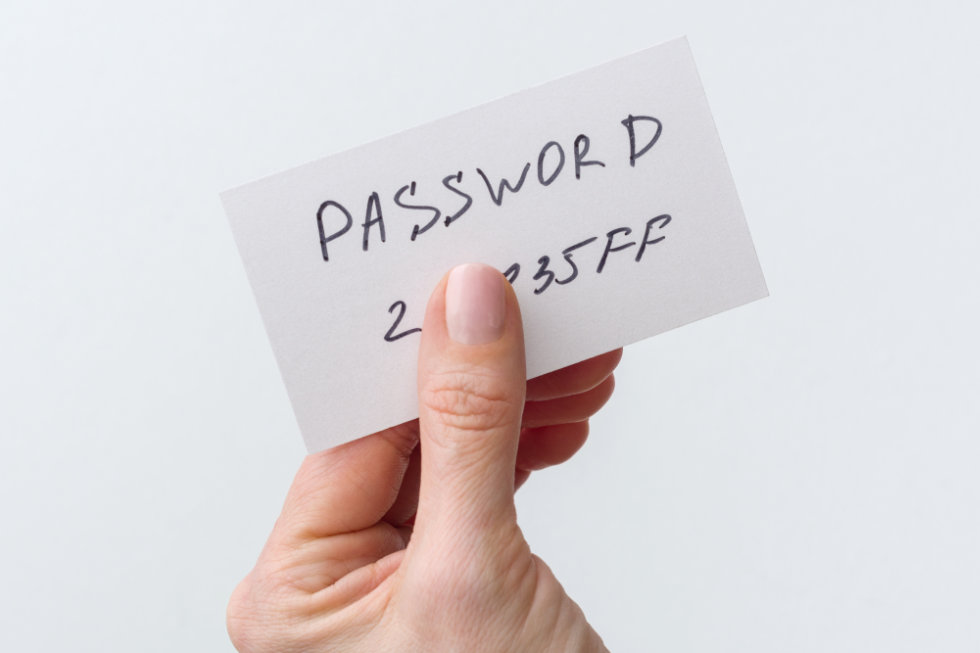 Data breaches & cyber attacks can have serious consequences for consumers. Learn how to protect yourself from these threats with our tips on strong passwords, phishing scams & more!