The recent Supreme Court ruling to overturn the 1973 Roe vs Wade ruling significantly impacts the interpretation of Liberty and Privacy.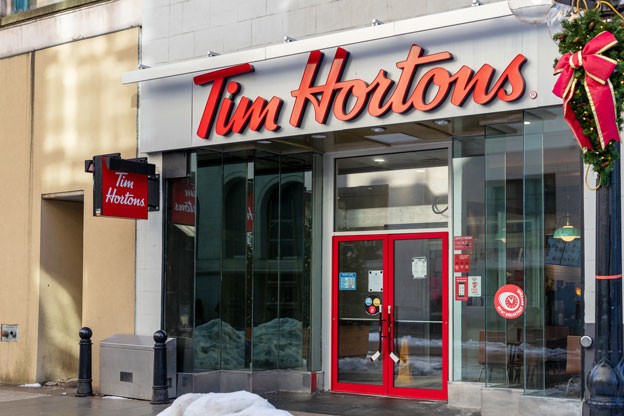 The Tim Hortons "App" significantly and massively invades privacy, collecting sensitive data and tracking users even when the app is not open.
DuckDuckGo and Microsoft have a secret agreement to track Internet users.