Every mobile device has two very unique numbers, the IMEI and IMSI, to track and identify you and your burner phone no matter where in the world you and are or how hard you try to hide your identity.
In this short series we'll show you how to buy and setup a burner phone. By the end you'll be a real James Bond burner phone pro.
The Global System for Mobile records the IMEI and IMSI numbers and makes collected data available to phone providers, law enforcement, government, bill collectors, and other industries.
The IMEI is a 15 digit number that is unique to the phone. No other device in the world has the same number.
It's coded into the phone's OS and can be found in the setting menu. It's also stamped onto the phone's circuit board near the battery. It cannot be changed.
The IMSI number is also a unique multi-digit number. It's assigned to your SIM card by your service provider when you sign up.
It's directly connected to you personally. It's used to record vast amounts of data and tracks everything you do and everywhere you go.
So, what's the big deal?
The two numbers can be used together to identify and track you, your family, and your friends anywhere in the world. Even if you change SIM cards or reset your phone to factory set up.
This is why your regular phone cannot be used to protect your privacy.
Next: Part Three – How To Buy A Burner Phone
Subscribe to the PrivacyWe YouTube Channel right now to take back control of your privacy and become a burner phone pro!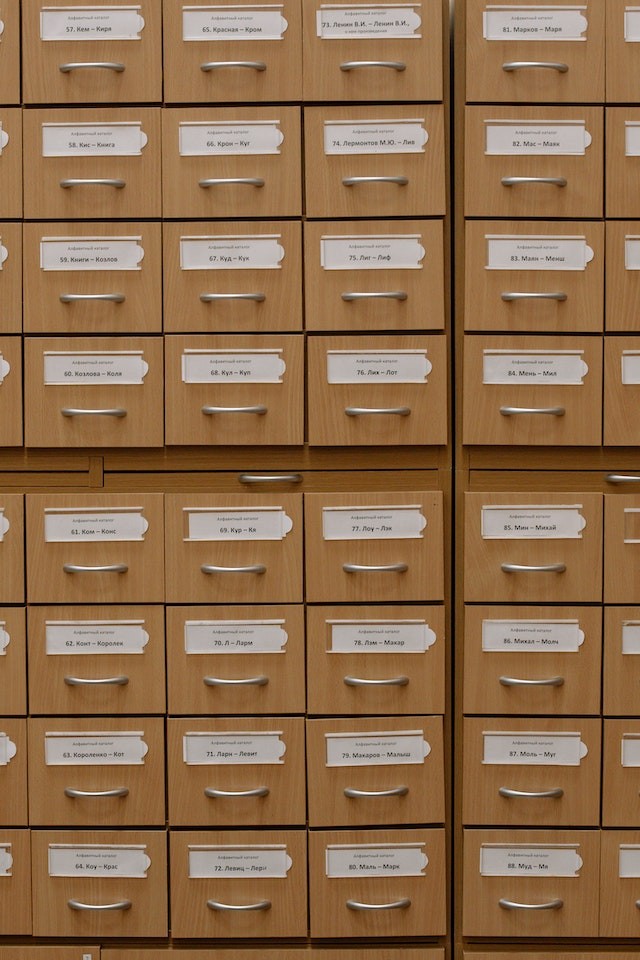 Get the latest articles and news in your inbox fresh and ready to read … 
Get the PrivacyWe™ "All Access Pass"
All Access Pass members enjoy unlimited access to entire articles – 100% FREE
By signing up you agree to our Terms of Service and Privacy Policy. You also agree to receive our newsletters (you can easily and quickly opt-out at any time).
You will receive free access to all of our articles while you are a member of the site.